A rustic and familiar place, it still maintains the characteristics of the Tuscan architectural tradition with its brick arches and terracotta floors.

The cuisine of our agrarian restaurant reflects the simplicity of the old Tuscan traditions.
In addition to wine, our own oil is given and a menu based on meat, vegetables and more are served.
Strictly certified Tuscan products of the Tuscan territory, for breakfast too, Tuscan household products are given as: homemade cakes, cured meats and Tuscan cheeses, fruit, milk and Tuscan bread as well as milk, coffee and yogurt.

At our agritouristic restaurant, we make tastings of our products during the week.
In the summer, it is possible to make outdoor tastings and dinners, even by the pool in a romantic and suggestive atmosphere.

We are opened from Tuesday to Sunday ONLY BY RESERVATION.



Farm Holidays Restaurant Tuscany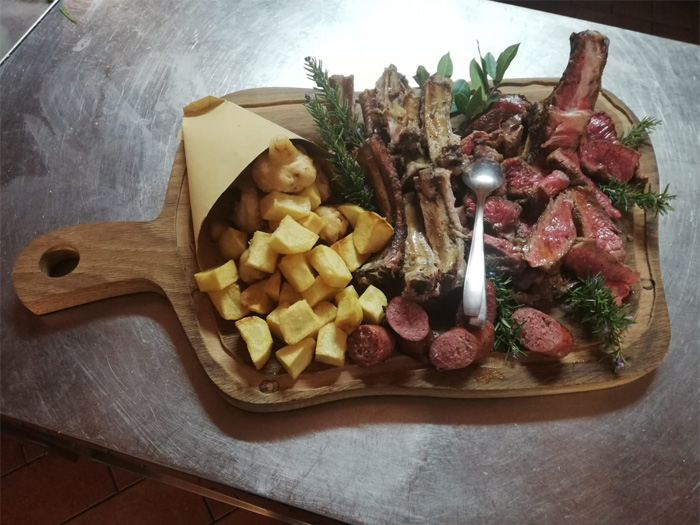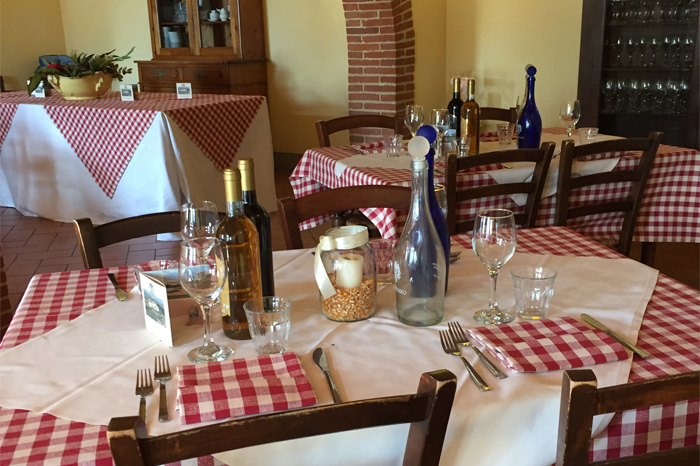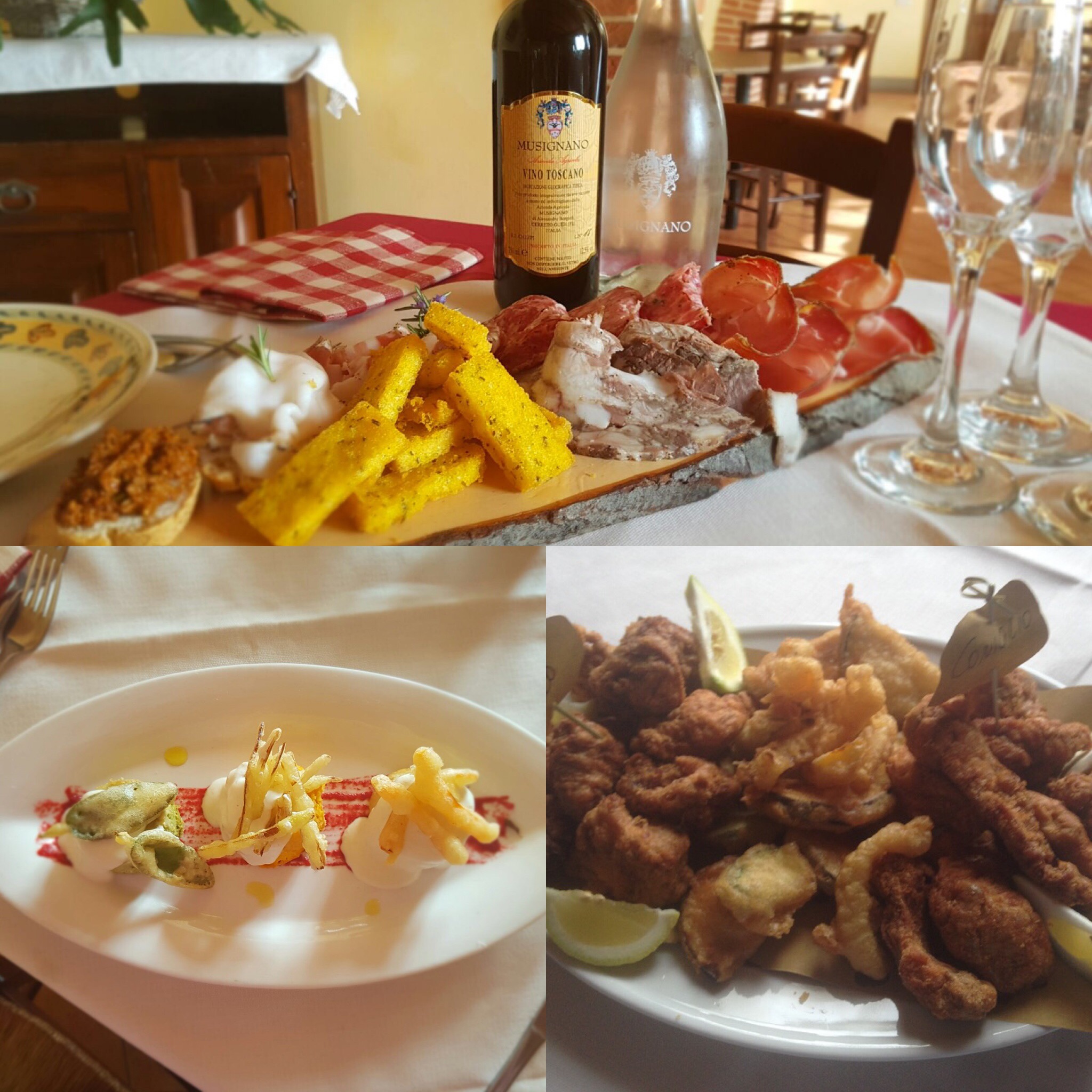 AGRITURISTIC RESTAURANT
Our home cooking respects the flavors of the old Tuscan tradition with simple dishes but treated with local products with oil and wine from our agricultural agency
WE MAKE TASTING of the freshly pressed oil and of the new wine with POSSIBILITY OF OVERNIGHT IN OUR AGRITURISM.
LUNCHES, DINNERS AND EVENTS ON RESERVATIONS.
FOR ALL THE MONTH OF DECEMBER WE ARE OPEN WITH
set menu for groups of over 10 people
Christmas dinner and Santo Stefano
FOR RESERVATIONS CALLING ROBERTA 329-2566676