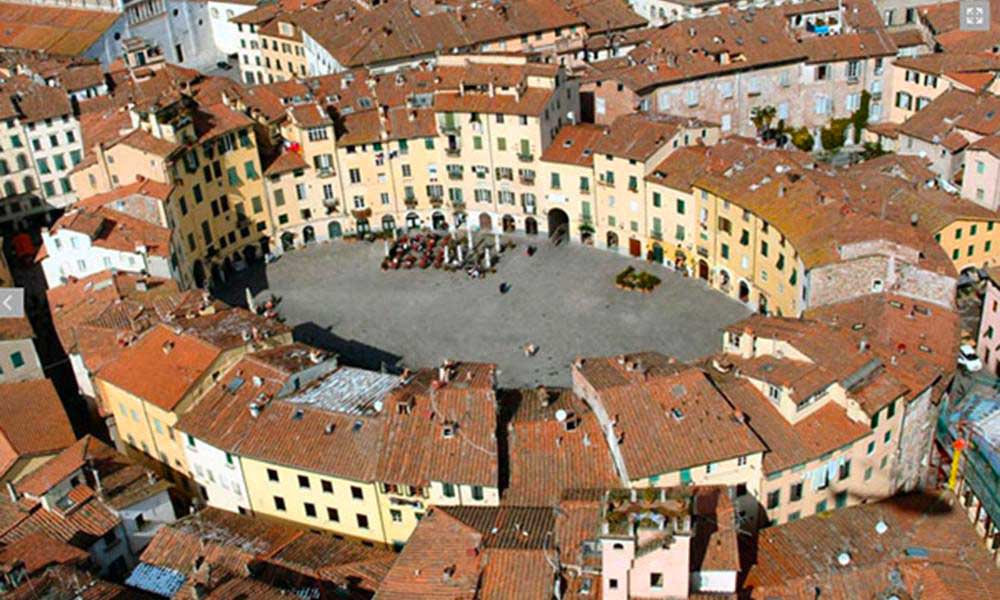 WALK ON THE WALLS OF LUCCA
VISIT THE WALLS
The urban walls of Lucca with 96 hectares of green totally pedestrian, represent a unique reality
In the panorama of European architecture and urban planning.
Built between 1513 and 1650 are one of the most important examples of Italian Renaissance fortification.
Lost military function are today a large public park loved by citizens and travelers
That surrounds and borders the old town with an elevated and wooded promenade of 4.2 kilometers
To go for a walk, a ride or a bike.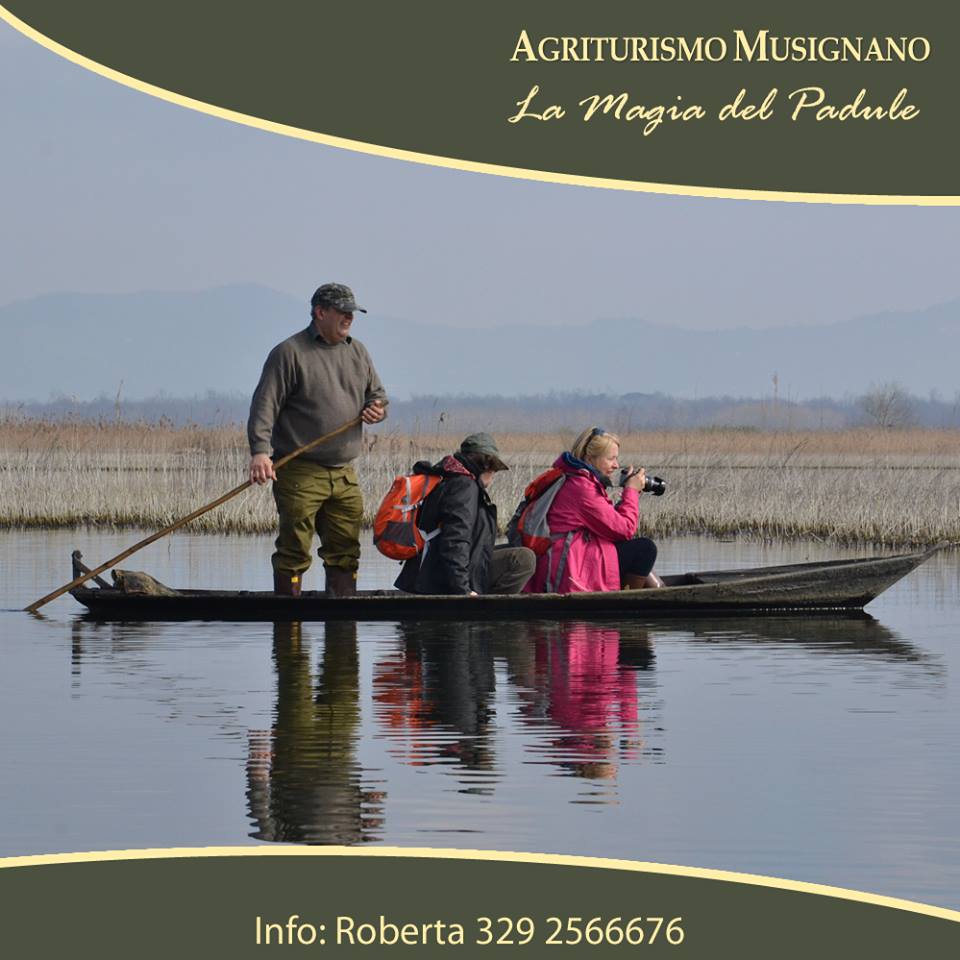 FUCECCHIO MARSH RESERVE
The Agriturismo Musignano is located in the vicinity of the famous Padule DI Fucecchio.
The largest internal Italian marshland reserve is famous lately because
Numerous wildlife species.
In this season there are flamingos, storks and other species of wonderful birds.
Possibility of excursion with the traditional guide punts included. An exciting experience.
Our company offers personalized discounts on overnight stays
Possibility of breakfasts-lunches and dinners